Clash of Clans characters
You can't buy Clash of Clans costumes anywhere. We tried. The only way to get one is to make one.
I broke the sewing needle twice making these outfits, but they still turned out pretty good. I was working very quickly, so I found I sewed myself into a corner a few times, but mostly I was able to create each item as I had envisioned. We got most of the clothing items at Value Village. The wizard robe is a hoodie from the women's section, trimmed with strips of an old pillow case. We found the perfect little green outfit there that worked for the archer, and then I found a green women's camisole that I could cut into a cape, keeping one of the straps to hold it around Katie's neck. The belts, the quiver and the satchel are all made from a single brown table-runner I got at the dollar store. Scott's wizard buckle is made from wood dowel and screws. Katie's buckle is made from heavy-gauge baling wire. The ball of flame is actually the crazy hair from some scary looking rubber mask that R found and then crumpled up so you could only see the top.
Wizard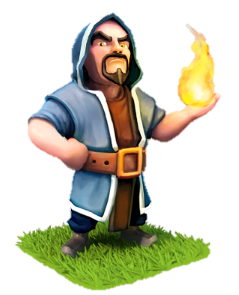 Archer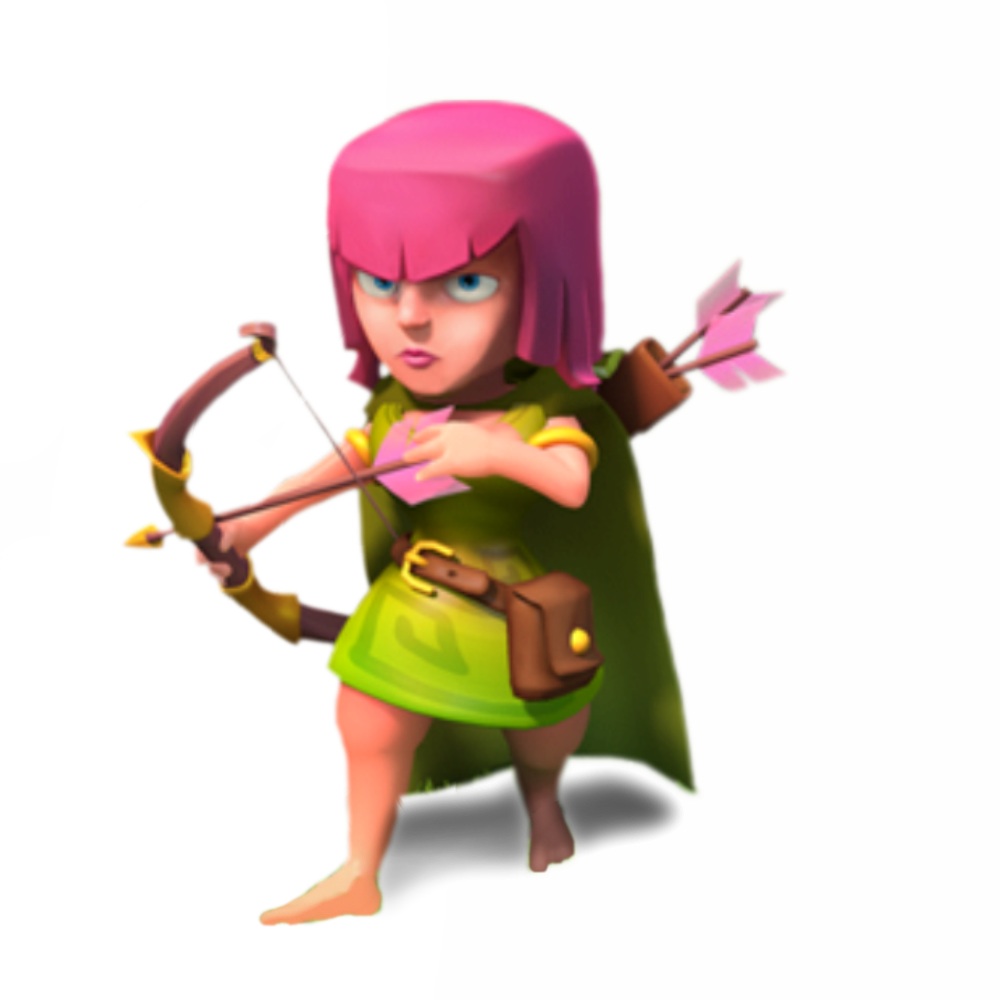 I only broke the needle on the sewing machine twice while making these accessories. I bought a brown table runner from Dollarama and used every scrap of it to make these items.
At Great Grandma & Grandpa's
Sorting the Candy